We're a user-first SEO agency in Perth.
Our SEO approach puts people at the centre.
Search engines experience and rank a website the way a user would, which means prioritising content – even above backlinks.
Google has said itself that original, helpful content is what it values highest – content that puts the user experience first. A good SEO approach is built on authentic content creation and a pleasant, simple user journey.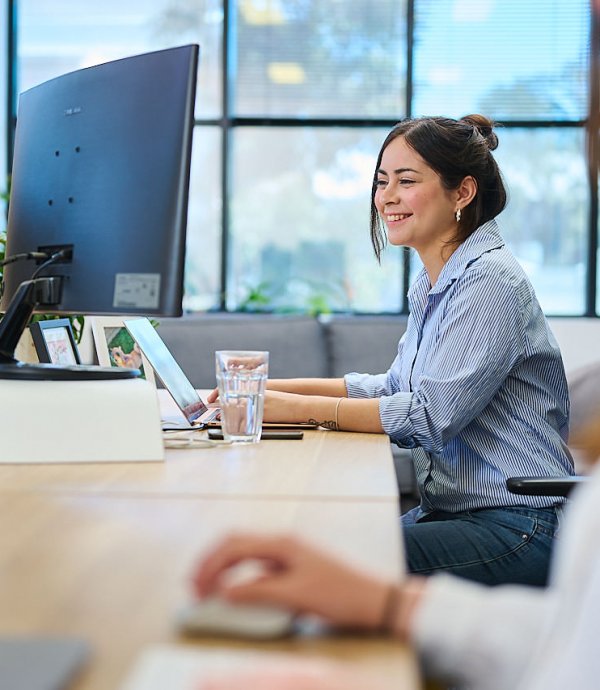 93%

increase in organic conversions

40%

increase in organic form submissions

38%

increase in organic conversions
SEO services that are driven by quality, not quantity
Keyword research

We research the best keywords for your organisation with a variety of tools and manual investigation. And we'll keep revising and updating your keyword list based on results.

Content creation

Google loves helpful content. And good, helpful content is kind of our thing. We create engaging and informative content, spanning blogs to website copy, optimised for SEO.

Technical SEO

From metadata optimisation to regular site audits, we ensure that your website remains discoverable, indexable, and search engine-friendly.

Website recommendations

Page experience is a big ranking factor on Google. We'll make recommendations around the Core Web Vitals to help search engines (and users!) to find your website.

Local SEO

With around 91% of weekday calls to local businesses going through Google My Business, we know it's important for your website (and your Google listing) to rank well locally.

Internal & 
external linking

On the web, linking indicates trust. Implementing internal and external links helps search engines gives your website authority.

Analytics

No SEO strategy is complete without the data. We set up comprehensive tracking to monitor and fine-tune your SEO approach, offering transparent monthly reports.

Reporting

We believe that reporting is a key part of any SEO campaign. We report monthly, and you'll also have access to our reporting dashboard.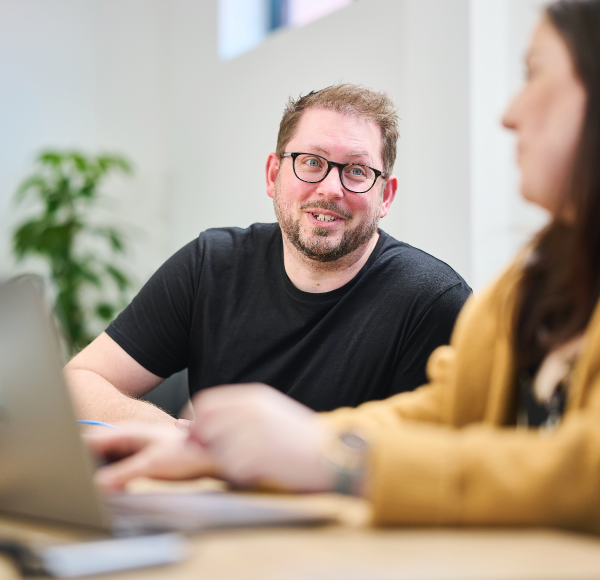 SEO strategies to help your organisation get discovered
Google looks at lots of different factors to serve the best, most relevant content to users: from context, to website usability, to even location. That means that if you're not staying on top of your digital presence and delivering the best possible experience, your website won't be very visible in Google.
Healthcare, education and not-for-profit organisations need SEO perhaps more than anyone – because to many, public support is integral, and being hidden pages deep into Google could cost your mission.
Data-driven SEO that drives real customers, not just traffic
We're all about SEO strategies that are good for both users and search engines. And with our website expertise, we know what makes a good website: from meeting core web vitals, to being mobile-friendly, to ensuring that content is easily accessible and understandable.
SEO is a long-term approach, and it requires consistent, hard work. But the pay-off is undeniably worth it.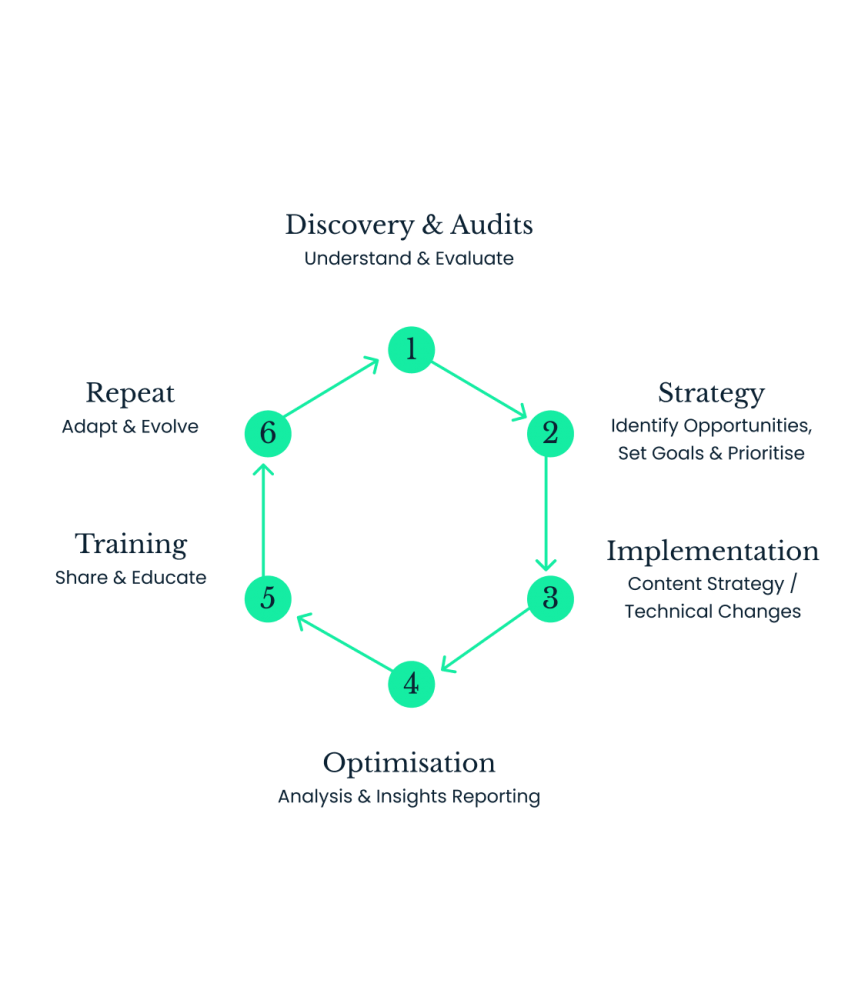 Ready to grow your online presence?