Google Ads campaigns that drive your mission.
Google Ads are a flexible and powerful tool you can use to reach your audience.
Together, we'll create a Google ads strategy that makes your budget go further, driving the cost of every lead down and the return on your Google Ads investment up.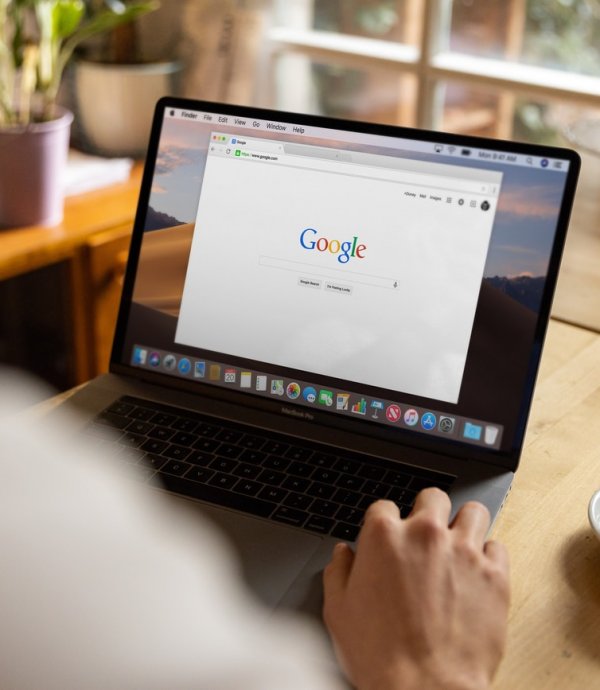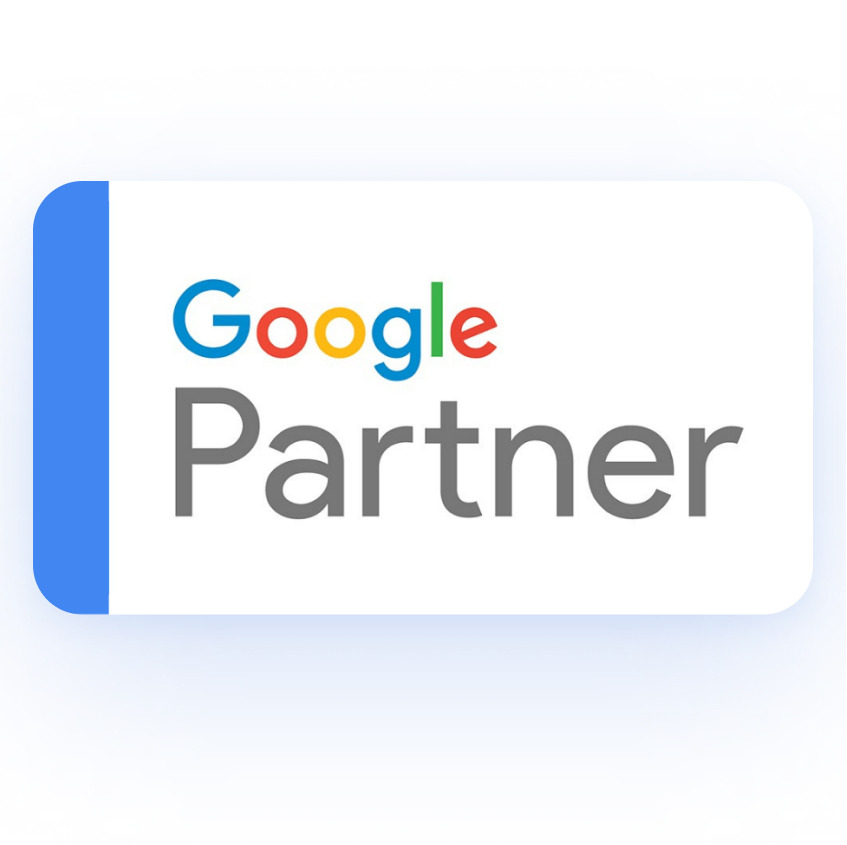 What makes us Google Ads specialists?
Each and every company can benefit from search engine marketing, whether you're a business, not-for-profit, charity, or even a government organisation.
We know our stuff when it comes to helping enterprises large and small to attract and convert online traffic using Google Ads.
In fact, we're Google Partners – which means your campaigns will benefit from our team's proven expertise in creating high-performing ads, as well as exclusive access to new features and direct support from Google.
Perth ads agency. Global results.
Whether you're looking to run your ad campaigns locally, nationally, or globally, we've got you covered.
Our ad specialists will research, carefully target, and localise your campaigns to connect with your international audience and maintain a consistent brand image.