Teach better, learn better with a website tailored towards your educational institution's needs
Whether you're a school, university or TAFE, a workplace educator, or an online learning provider, you need a website that works for you as much as you work for it.
Parents & students look for a website that gives them what they need, when they need it, with limited struggles. There's enough to consider at the beginning of the academic year without having to navigate a maze.
We know how important the work you do is. So we want to help you do that work – easier, simpler, better.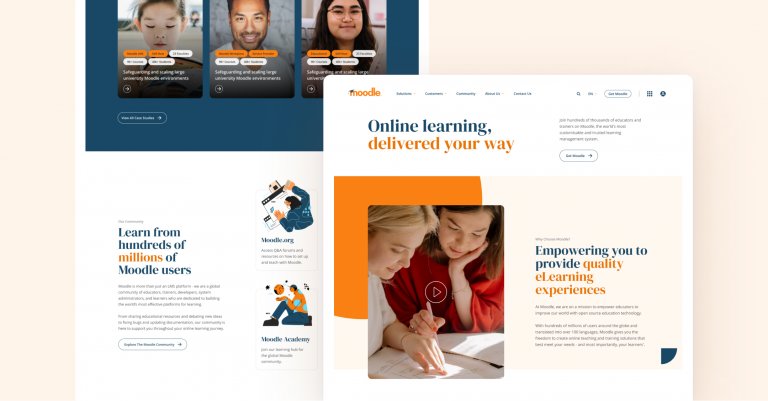 Features designed for learners, educators 
and innovators
Course integration

Integrate with your preferred learning software

Events calendars

Map out upcoming learning activities

Mobile reponsive

Mobile, tablet & 
desktop friendly

Accessible

Designed for all

Marketing-ready

SEO & Google Ads ready

Easy to use

WordPress-backed, simple & secure

Custom designed

As unique as your organisation

Content-driven

A website that tells your story
Building digital journeys that are uniquely crafted for learners and educators
Education websites need to meet high standards. Not only are they speaking to multiple audiences (teachers, students, researchers), they also need to take the weight off education staff.
Our team at Dux have worked with educational organisations of all sizes and types across both traditional and online learning. We know what works and we know how to get into the headspaces of your users.
We know the importance of education, so we ensure that all of our websites are simple to use, richly informative, and accessible.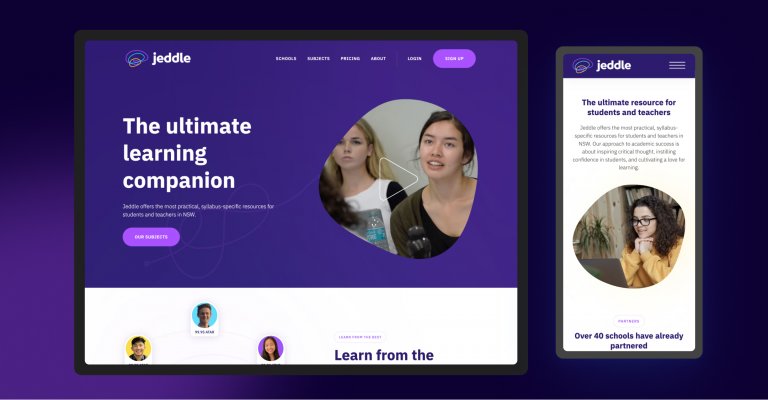 Hear from our client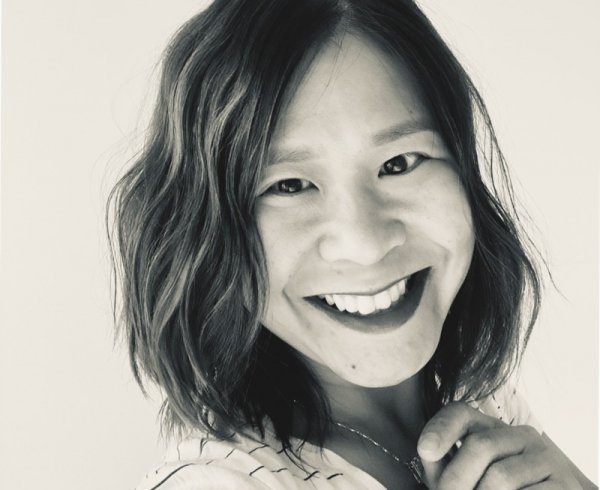 "It's been an absolute delight working with the Dux Digital team. They are highly collaborative; easy to work with and always deliver with a smile. Dux understood our website challenges and helped us identify strategic solutions that optimised our users journey."