We'll create social ads that are as beautiful as they are effective.
Social media ads can do it all: from generating qualified traffic and new leads, to building brand awareness. We'll dig deep into your brand's unique positioning and audience insights to craft high-converting social media campaigns.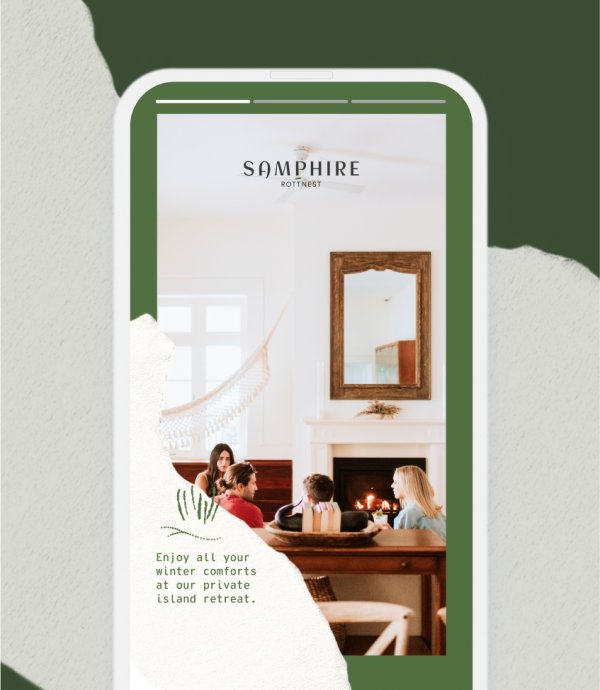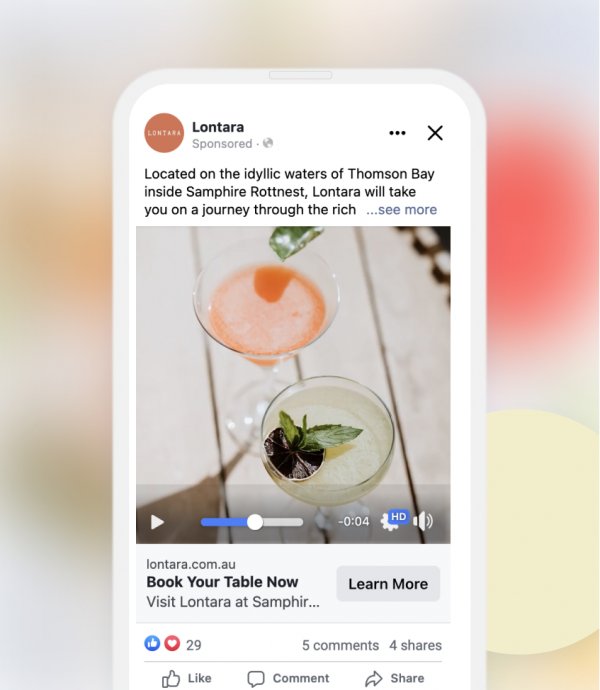 Are social media ads right for me?
83% of Australians use social media and counting. This presents an unmatched opportunity to deliver customised ads directly to your target market's phones.
For maximum results, we recommend always doing social media ads as part of a bigger, integrated digital and brand strategy.
Unless we're sure that Facebook, Instagram or LinkedIn ads will generate the engagement and interest you want, we'll recommend saving your money. Nobody likes a campaign that doesn't deliver.
Social media ads that are backed by strategy
Performance analysis

Each month, we'll look at the data we have, identifying the highest performing ad variables and implementing our learnings for the new month.

Content creation

BYO ad creatives, or we can design some targeted ad creatives and craft customised social ads content for you. It's your decision.

Social media advertising strategy

All of our social advertising is backed by a three-phase approach that ensures we're marketing to the right people.

Creative recommendations

We know web, and we know what works. We can make recommendations around the best landing pages, ad creatives, and CTAs.

Local & global targeting

Depending on your budget, we can tailor your targeting to reach local or even global audiences, so you can ensure that you're reaching your target audience.

Optimisation

We monitor and improve your ads ongoing to guide the learning phase of your social media platforms.

Analytics

Tracking your results is important. Depending on the type of campaign we're running, we'll provide updates and analytics to help you make important business decisions.

Reporting

Reporting helps you understand the results of your social media ads campaign. We report monthly, and you'll also have access to our reporting dashboard.
Social advertising that's tailored to your organisation's objectives.
Social media isn't all just fun and games – it's one of the most accessible ways for your customers and supporters to connect with you.
From brand building campaigns to seasonal promotions of your services, we'll help you create campaigns that better reach the people you serve.