The Australian Web Awards
The annual Australian Web Awards celebrates industry-leading work in web design, web development, SEO, social media, and digital copywriting.
With a wide range of categories ranging from digital accessibility to nonprofit websites, Dux Digital is proud to have had our websites acknowledged at a national level.
Best in Show For Accessibility – Dux Digital
Dux Digital's latest website design went live in 2022, with a refreshed brand visual identity and increased focus on accessibility. We're incredibly proud of our team and overjoyed at winning the category award for website accessibility!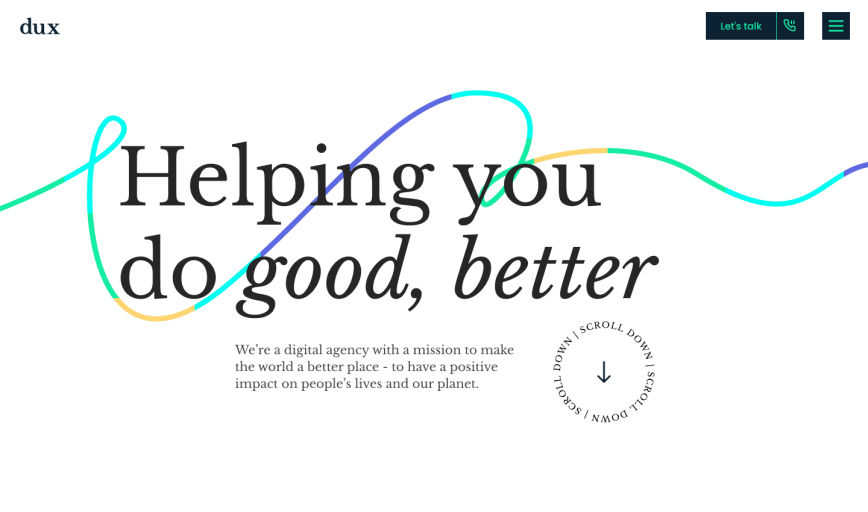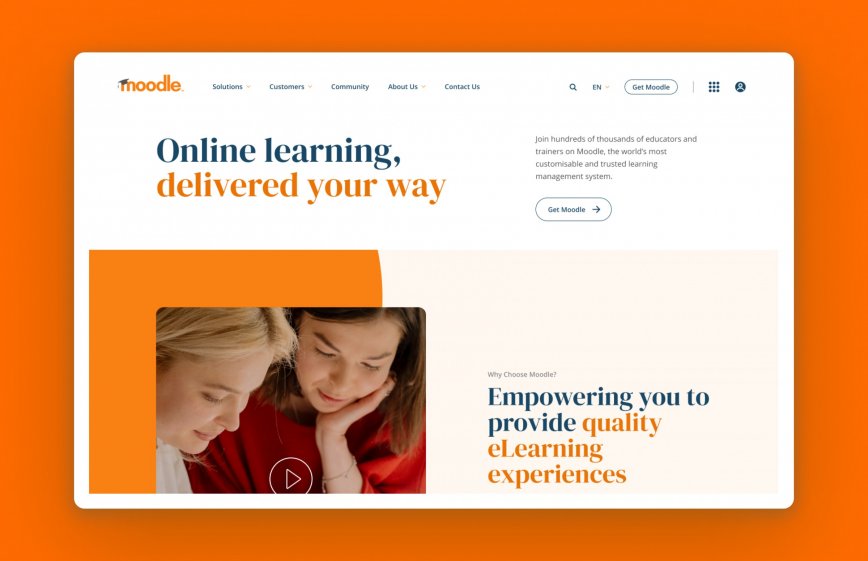 Education & Enterprise Categories – Moodle
Moodle is an eLearning software company that was founded in the late 1990s by WA-born software engineer, Martin Dougiamas. As the world's most trusted and popular LMS platform today, Moodle commissioned Dux to update their corporate website to reflect the changes that the business and online education space has gone through after decades of rapid growth.
2022 Finalist – Shoestring Category – Brighter Connections

An accessible and user-friendly website for an organisation supporting young people with disabilities in reaching their goals.

2020 Winner – Shoestring Category – St. Francis Vet Hospital

A caring and professional website for one oft he longest operation veterinary hospitals in Perth, WA.

2017 Finalist – Small Business Category – MYCARGO

A unique website design for a small business with a big personality.