We're a Perth website agency building websites that put humans first.
Our human-centred approach means we put people – the people who will visit your website – at the heart of our website design and development process, mapping the user journey around the actions you want them to take.
We've created successful websites for education, healthcare and not-for-profit clients alike, and have a wealth of experience in these areas.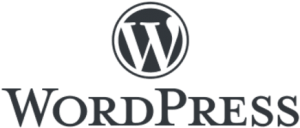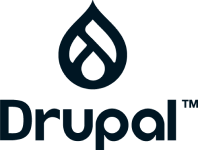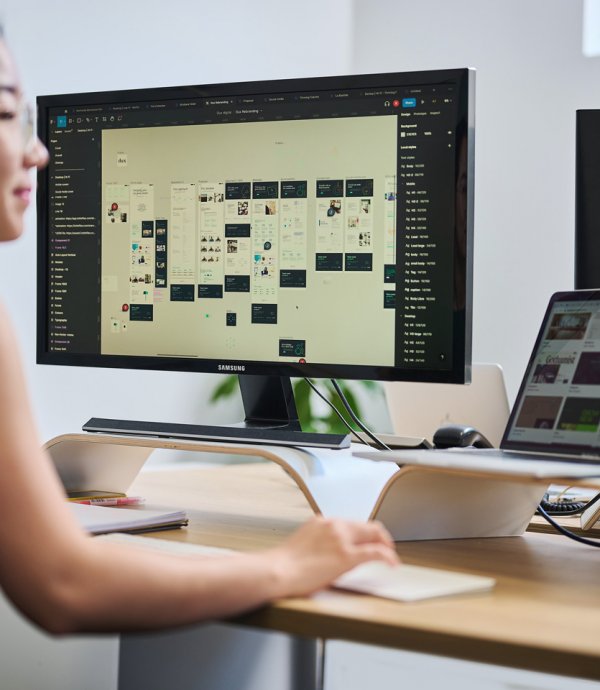 The website process, from design to development to launch
Discovery & Planning

We delve deep into your values, business initiatives, and speak with various stakeholders to assess the direction and goals of the new website.

User Experience / Sitemap

Together, we'll build out a sitemap and website structure that follows best practice user experience. This stage can optionally also include user journey mapping.

Wireframes

At this stage, we'll deliver refined, interactive wireframes that are informed by what we've learnt in our user research phase, enhancing your new website's experience.

UI Design & Functionality

Our designs will tell your organisation's story through our mobile-first, user-friendly approach. This is also the phase where we will build out content alongside designs, if you'd like us to craft your website's copy.

Development & UAT

This is where you see your website come to life. Our WordPress-based custom websites prioritise SEO and accessibility. We will also produce a user acceptance testing plan for cross-platform and device compatibility.

Website Optimisation

All of our websites are designed to be optimised for users & for search engines. Speed, SEO and user experience are woven into our development process.

On-site SEO

We have a wealth of experience in ensuring that your upgrade to a new website is a seamless one that doesn't affect your rankings. We'll handle the redirects, bring across or create metadata, and ensure that the website is search engine ready.

Website Accessibility

With everything we deliver, accessibility is at the forefront. There's no one tool that will give you all the answers when it comes to the accessibility of your website. That's why we make sure our websites meet the required level through a manual and audit-based process.

Website Launch & Hosting

We handle the entire deployment process, so the move to your new WordPress website will be as stress-free as possible. At Dux, we don't believe in just handing over a website, so we'll also be here to provide comprehensive post-launch website support.